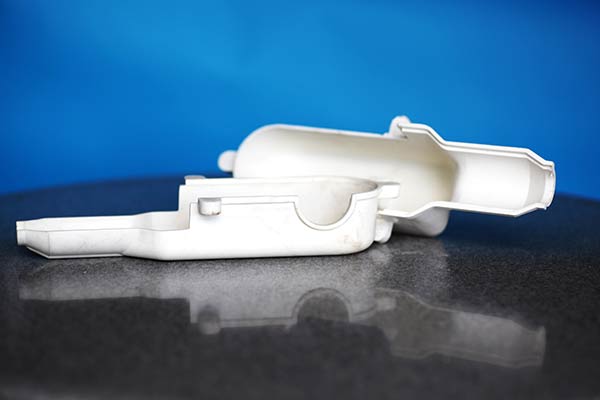 Compression Moulding
British Mica stock and process dough and sheet moulding compounds. Components, produced in a closed mould, are within a weight range of 0.5 to 15kg. Good dimensional accuracy is achieved and items may be finish machined where necessary.
Tooling costs are low compared to injection moulding, so small and medium sized quantities are economic. All tooling is made on site to ensure that quality and functionality are maintained.
A full range of material specifications and applications are available from the sales office together with advice on any proposals. Colours may be colour matched to existing schemes although a full range of B.S. and RAL standard colours are available. Typical components produced by this method include domestic appliance casings, speaker cabinets, missile nose cones, fire and electrical insulators also stone and decorative interior parts.
Food contact grades are also available.