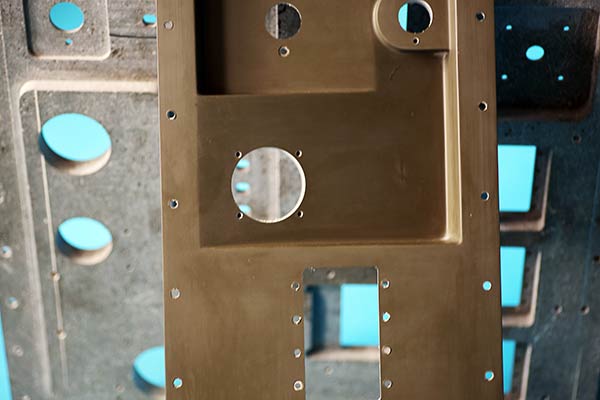 Moulding :: Hand Laminating
British Mica produce a large variety of GRP handlay components.  These range from the "Brimico" low smoke fire retardant systems, to UV resistant panels and covers.
A full range of finishes and colours may be achieved, replica stone finishes are also available.
The marine, food and architectural industries are supplied. 
Glass Fibre Laminating
British Mica manufacture a wide range of components and finished products using hand lay glass fibre laminating techniques.
Products range from industrial machine covers (Ling Cover), Wind Turbine Covers (Airforce 1), Marine (Avon & Rib-X), and architectural.
Covers are made in a wide range of glassmats depending on their application, and can be coloured matched to any RAL colour. The GRP can be engineered to suit applications such as fire protection, structural covers, or simply as a cosmetic cover.
British Mica make all tooling in house, to maintain cost and maintain quality.
Example Application: Simulator
Below is a recent project we undertook on behalf of a local company who manufacture simulators for aerospace and defence, and this is one of the simulator screens that we made for them: