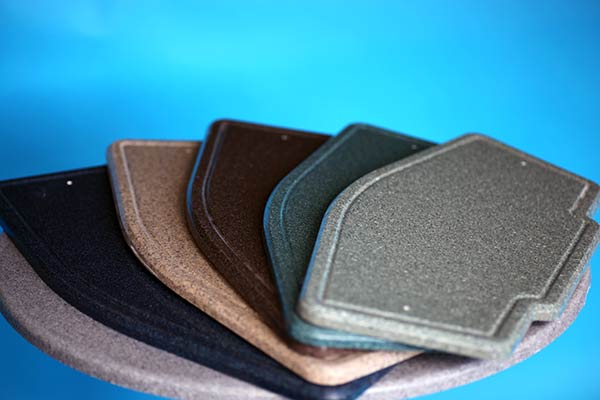 Crystic Stonecast
Quality solid-surface products can be made with Dura Stone fillers that meet today's high standards. Combining the look of stone with the strength of a man-made material, Dura Stone is the solution for sophisticated people who want it all.
Dura Stone's solid, nonporous composition is highly resistant to chipping and cracking, making it perfect for tough, everyday use. Our products are not laminated or coated, so they won't peel or develop surface cracks or blemishes. And Dura Stone is easy to maintain with ordinary kitchen sponges and cleaners for non-polished surfaces.
Dura Stone is perfect for virtually any indoor surface including counter tops, bars, vanities and tables, as well as more rugged applications such as laboratory and work surfaces. Dura Stone products can also be used for wall panelling, tub and shower surrounds, restroom partitions and counter faces.
Applications for Crystic® Stonecast
Kitchen surfaces and sinks

Sanitary ware including vanity units,

baths, shower trays, toilet bowls for both

domestic and commercial premises

Countertops for offices, shops, banks,

airports, bars and restaurants. 
Features of Stonecast
Complicated shapes easily produced

Aesthetically pleasing

Easily repaired

Fire Resistant

Heat Resistant

Proven Durability
Fully cured Solid Surface based on Crystic® 935PA meets the following criteria:
Tested by FIRA to BS EN438. 1991 (full certificate available on request)

Class I rating to BS476 Part 7 1987

Class O rating to BS476 Part 6 1989

M2 F0 rating to the Epiradiateur NFF – 16-101 Test